The licensed therapists of Compassionate Living Now come to the practice with a broad range of experiences and expertise. What we share is a posture of compassionate presence, the desire to honor your unique journey, and a commitment to excellence in care.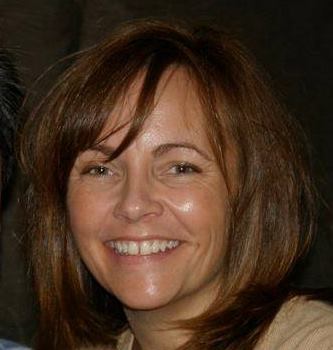 Stacey is passionate about working with individuals who are struggling with mental health issues, and is amazed and inspired by her clients every single day. 
She became a therapist after spending more than 20 years working in the arts, specifically in classical music. She brings her love of art, self-expression, and harmony to all of the work that she does with her clients. 
Stacey works with adults and has expertise in treating trauma, depression, anxiety and other mood disorders, grief, loss, and issues related to chronic pain or illness. She has an affinity for working with those engaged in creative endeavors such as music performance, writing and visual art. Her approach is strength-based and recovery oriented.
She is the Founder of Compassionate Living Now, where she strives to create a safe, positive space that provides many avenues for individuals to explore, create, come together, and heal. 
She received her Master's in Social Work from University of Cincinnati School of Social Work, is a graduate of the Conscious Feminine Leadership Training through Women Writing for (a) Change, Bloomington, and is a registered mediator.
"When we give ourselves compassion, we are opening our hearts in a way that can transform our lives."
-Kristin Neff, PhD, author of Self-Compassion and co-creator of Mindful Self-Compassion