The licensed therapists of Compassionate Living Now come to the practice with a broad range of experiences and expertise. What we share is a posture of compassionate presence, the desire to honor your unique journey, and a commitment to excellence in care.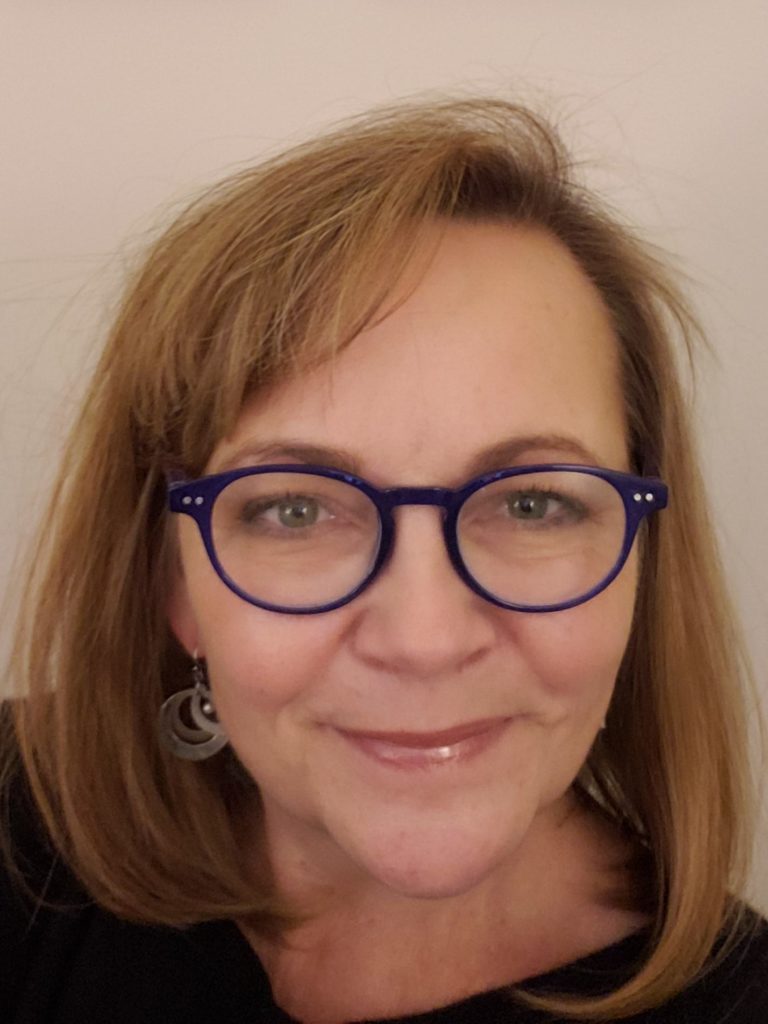 Stacey is passionate about working with individuals who are struggling with mental health issues, and is amazed and inspired by her clients every single day. 
She became a therapist after spending more than 20 years working in the arts, specifically in classical music. She brings her love of art, self-expression, and harmony to all of the work that she does with her clients. 
Stacey works with adults and has expertise in treating trauma, depression, anxiety and other mood disorders, grief, loss, and issues related to chronic pain or illness. She has an affinity for working with those engaged in creative endeavors such as music performance, writing and visual art. Her approach is strength-based and recovery oriented.
She is the Founder of Compassionate Living Now, where she strives to create a safe, positive space that provides many avenues for individuals to explore, create, come together, and heal. 
She received her Master's in Social Work from University of Cincinnati School of Social Work, is a graduate of the Conscious Feminine Leadership Training through Women Writing for (a) Change, Bloomington, and is a registered mediator.
Nina Castronova, LCSW, PhD
Nina has spent decades working with individuals in coping with life's challenges and is deeply committed to helping others thrive in the midst of difficulty. 
She works with adults and families and has expertise in treating depression, anxiety, other mood disorders, as well as issues relating to family and intimate relationships.
She has a particular interest in working with those who are experiencing grief due to the loss of a loved one. 
Nina is collaborative in nature and believes that the key to change begins with her relationship with you, the client. Working within the therapeutic relationship, she has seen clients develop greater insight, build enhanced personal and professional relationships, and gain more effective ways of coping with mental health issues and the inherent challenges of being human. 
She earned a BA in Psychology from The University of Rochester, a Master's of Social Work from Syracuse University, and a Doctorate in Marriage and Family Therapy from Syracuse University. She has clinical experience in outpatient adult psychiatry, community and family counseling, and Hospice bereavement services. Her approach is strengths-based and rooted in family systems theory. 
Nina looks forward to hearing from you and to the possibility of working together to tackle the struggles you are facing today.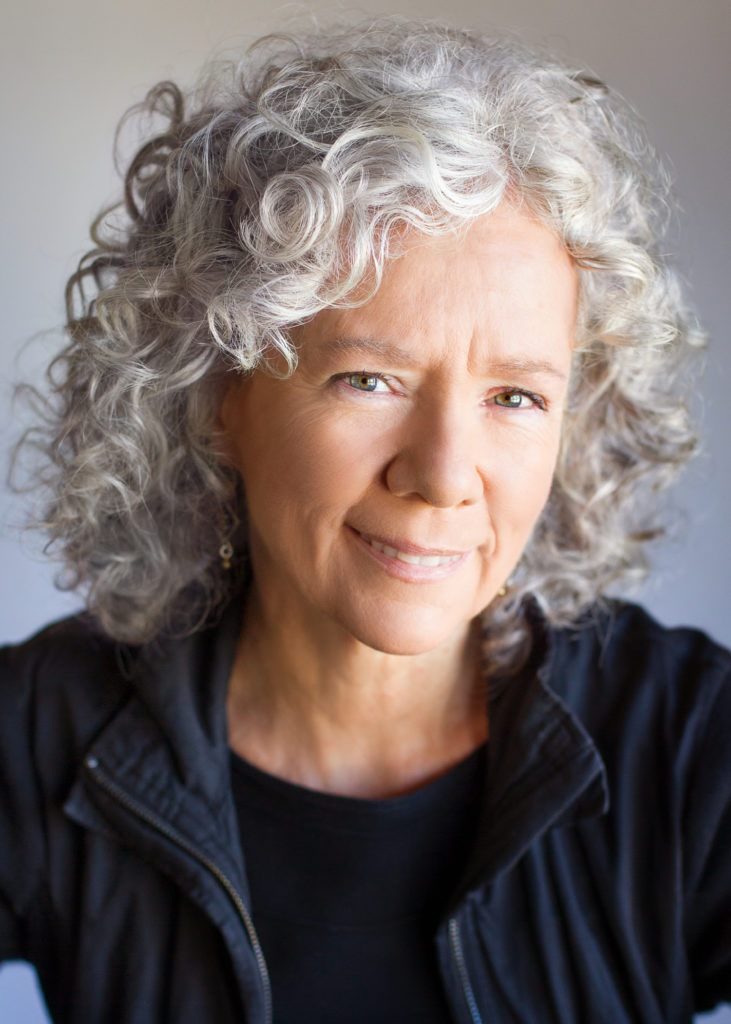 Julia's approach to therapy artfully weaves together her many years of experience as both a psychotherapist and a ceramic artist. She engages clients in a creative process of personal growth that can stimulate transformative change. Grounding in the here and now, Julia gently leads her clients into a respectful and compassionate deep inner listening and self-attunement. Her process supports self-trust, actualization, and resilience. 
Julia has more than 20 years of experience as a psychotherapist and has worked in both private practice and in a university setting.  She received her MSW from IUPUI and has skill and training in the use of Focusing, a therapeutic method that creates a space for non-judgmental attention to our own inner bodily felt knowing, and stimulates a process of clarity and insight that makes outer change possible.
Julia works with adults and has experience treating a variety of mental health issues. She particularly enjoys work supporting those who wish to live a more creative and embodied life.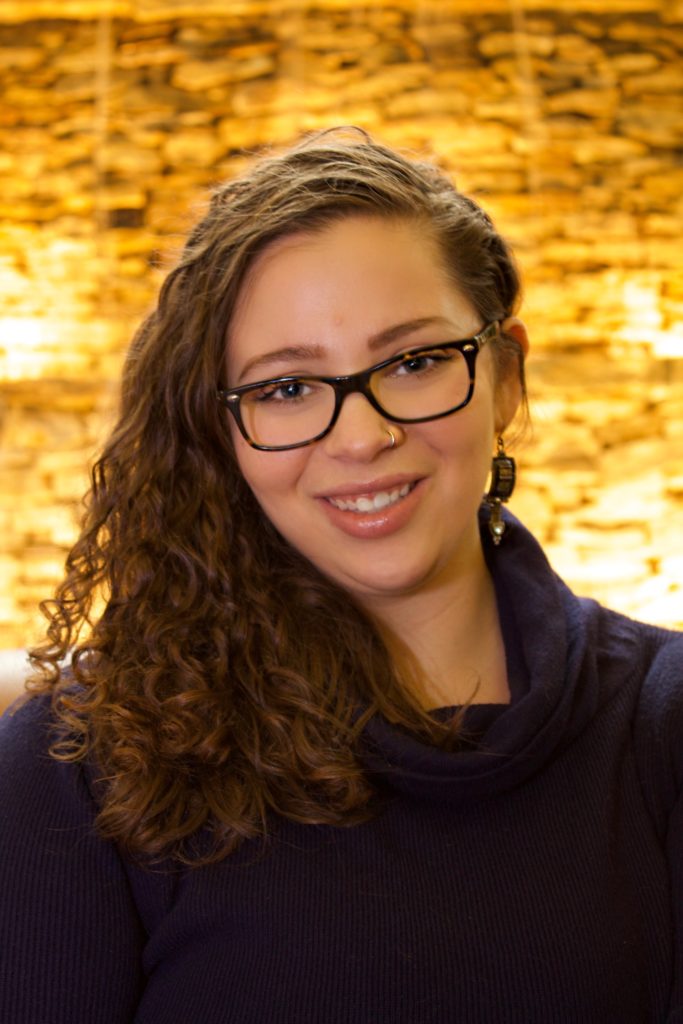 Mimi believes that life is about relationships and she's endlessly curious about how the relationships we stem from, and the narratives we carry with us, shape and inform our present lives. She understands and admires the bravery it takes to begin this process, and so strives to foster an environment where clients feel empowered and able to be transparent. At the root of this is her deep commitment to the therapist-client relationship as a foundation for change. Her work is informed by social justice, and through the use of systemic approaches, she assists clients in uncovering a greater sense of insight and self-awareness. Her approach is direct and respectful.
Mimi received her Master's in Couples and Family Therapy from Drexel University and has experience working with couples, families, children and adults, both in a clinic setting and as home-based therapist. She feels privileged to learn from and be challenged by her clients every day, and believes that in order to assist clients in doing the sometimes difficult work of healing, we must have the courage to do it ourselves. 
Mimi specializes in working with couples and families and sees individuals, couples, families and children of all make-ups and ages. She works with clients to address relationship distress, trauma, anxiety, depression, identity development, disruptions in attachments, and life's many transitions. 
"When we give ourselves compassion, we are opening our hearts in a way that can transform our lives."
-Kristin Neff, PhD, author of Self-Compassion and co-creator of Mindful Self-Compassion